The Czech Sprint ​​Canoeing Club
is looking for a new head coach!
Will it be you?
The only sprint kayak/canoe club in Brno, the second largest city in the Czech Republic,
is looking for a full-time Head Coach. Located on river Svratka, with natural surroundings at Veslarska street 177.
Three months provisional contracts will start on 1st september 2022.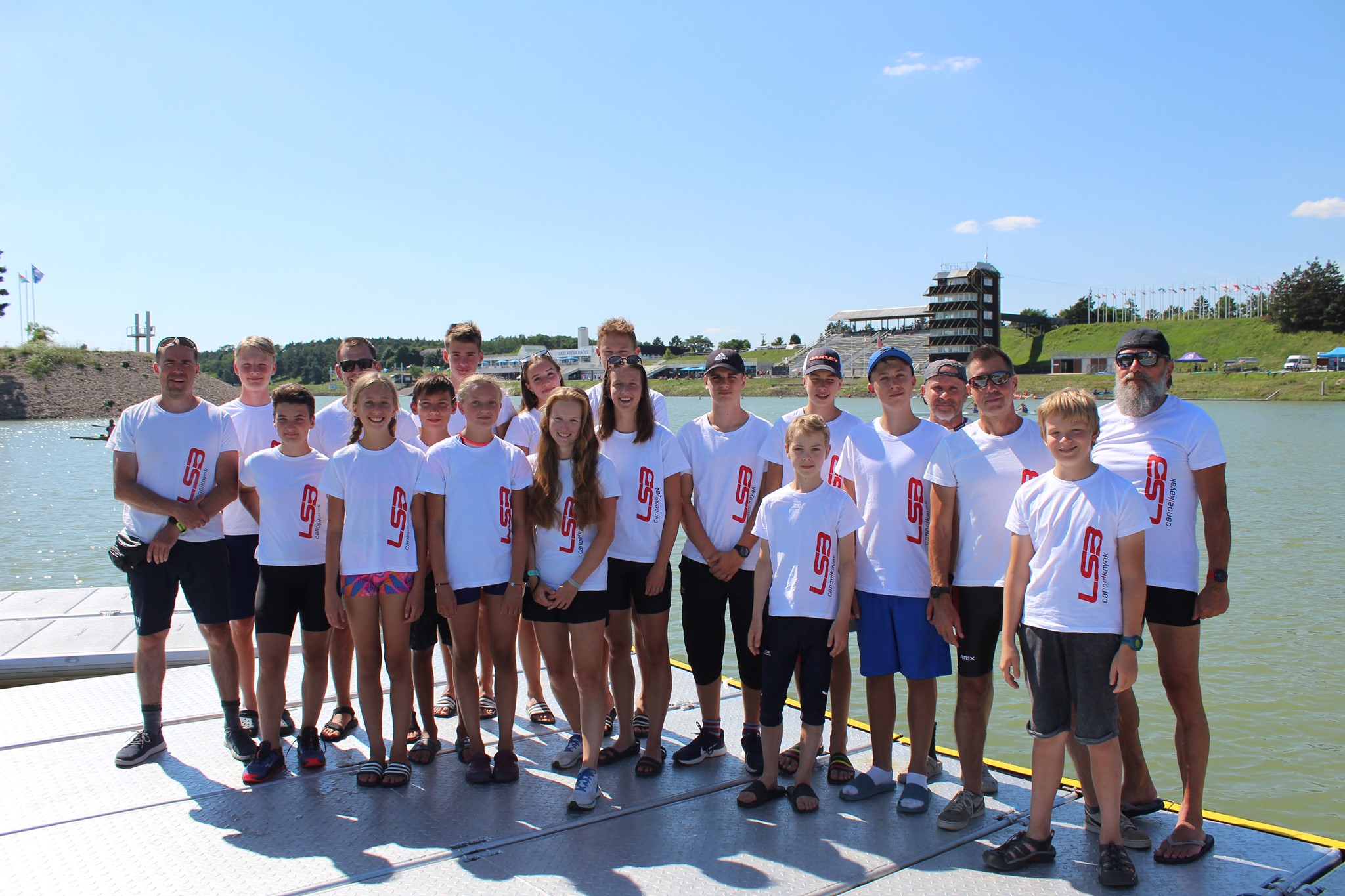 Who are we looking for and what do we require?
Holder of recognised Coaching certificate.
Familiar with ICF & Czech Canoe Union racing rules.
Minimum of 2 years coaching experience with children to adults.
Computer literate and good command of Microsoft, Excel and Word.
Fluent in Czech or English language.
Holder of drivers licence.
Past or present kayak / canoe athlete.
Demonstrate effective leadership qualities and interpersonal skills with all levels of athletes.
Be a good example to others.
Plan and deliver high quality training programme for team or individual and incorporate all aspects of sport science into training programme to ensure performance improvement.
Submit training record, selection reports, race reports to Team management on regular basis.
Monitor test team performance.
Motivate and encourage athletes of all levels.
Set athlete expectations to ensure progressive performance improvement through the season.
Work together with other coaches and club management.
Plan and manage competitions and in/off season training camps.
Plan and manage competition entries, single and crew boats and work with other Clubs or Czech Canoe
Union as needed.
Plan and assist recruitment of new athletes.
Plan and assist with local competitions.
Uphold Team values and ensure all athletes understand and conform to Code of Conduct.
Salary above average, according to qualification and experience.
Accommodation 3+1 in the Club on Veslarska street 177, Brno, Czech Republic.
Financial support in further coaching education.
Financial support for all sporting activities planned by coach and agreed by management.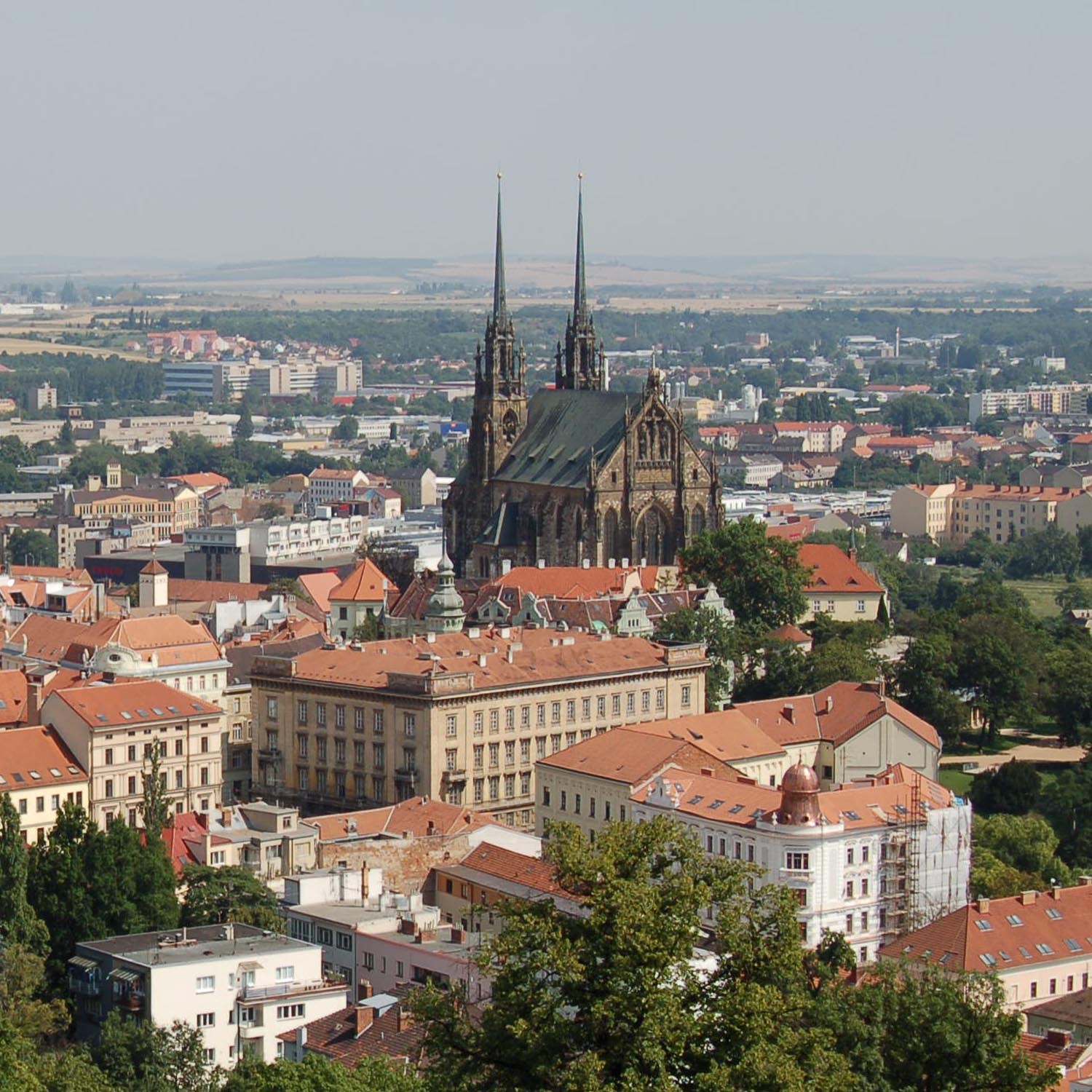 If you are interested in the offer or have any other questions, do not hesitate to contact janecek@pavlof.cz